LAB RESULTS (COA'S)
Learn all about the high-quality ingredients you come to expect from Brick and Mortar Hemp Companies Hemp-derived CBD products! Begin by selecting a product category below, then choose the specific Hemp product you wish to view lab results for.
(Lab results are commonly referred to as a "Certificate of Analysis" or "COA.")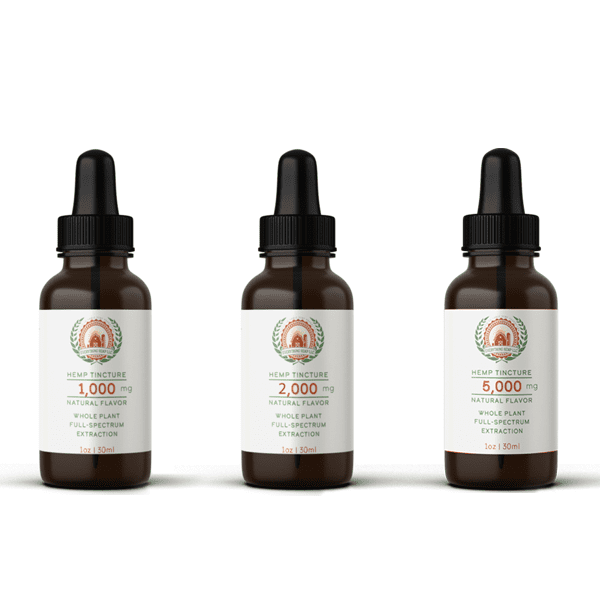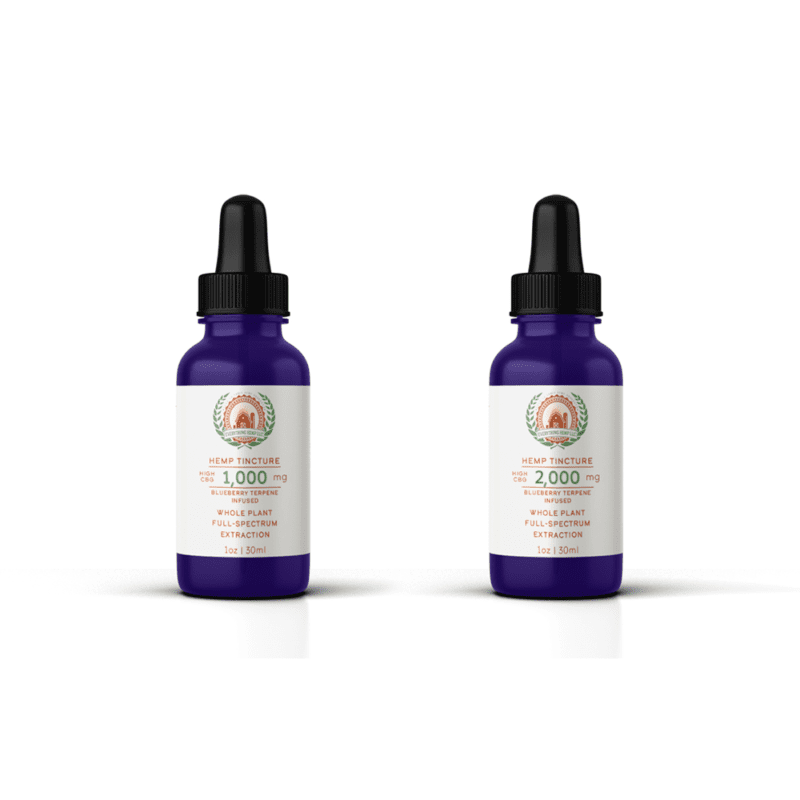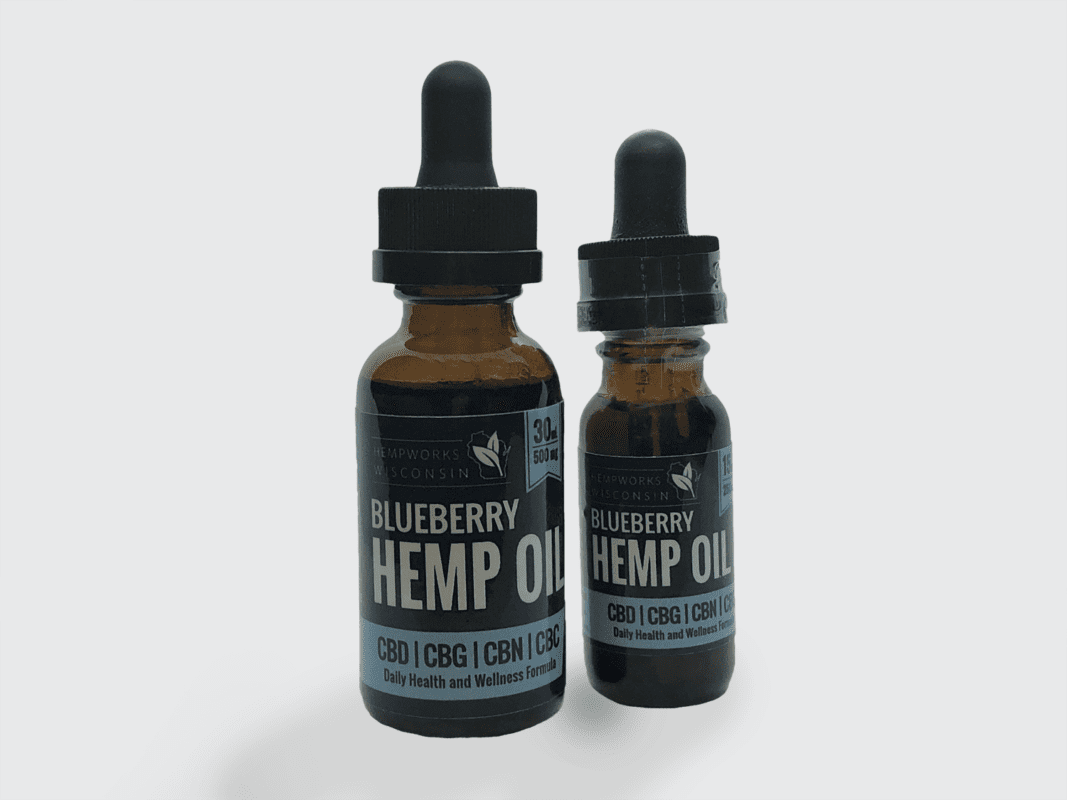 Flora Sophia Botanicals – Full Spectrum CBD Oil – 30mL | 1,800 mg
Flora Sophia Botanicals – Full Spectrum CBD Oil – 30mL | 750 mg
Flora Sophia Botanicals – Special Sauce Hemp Strain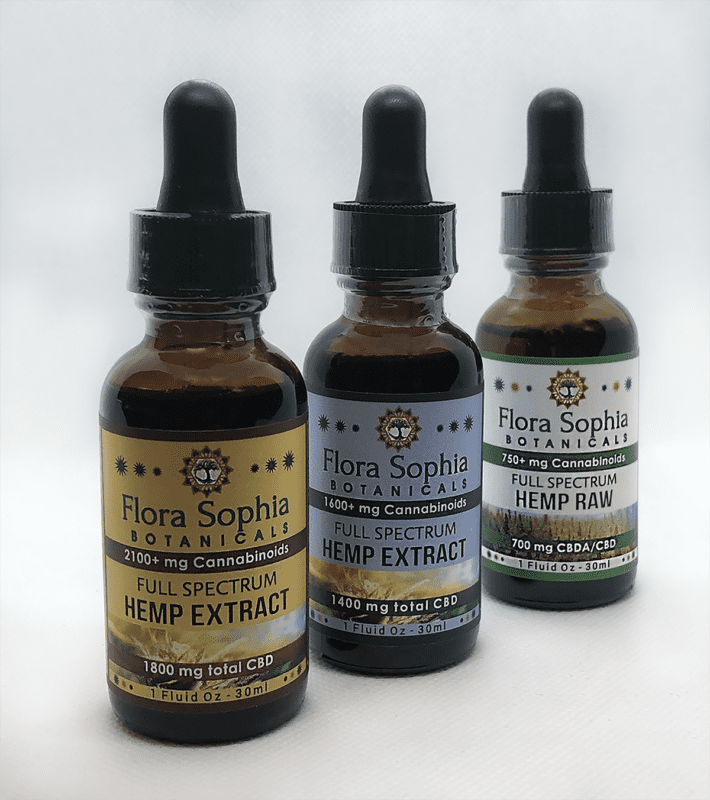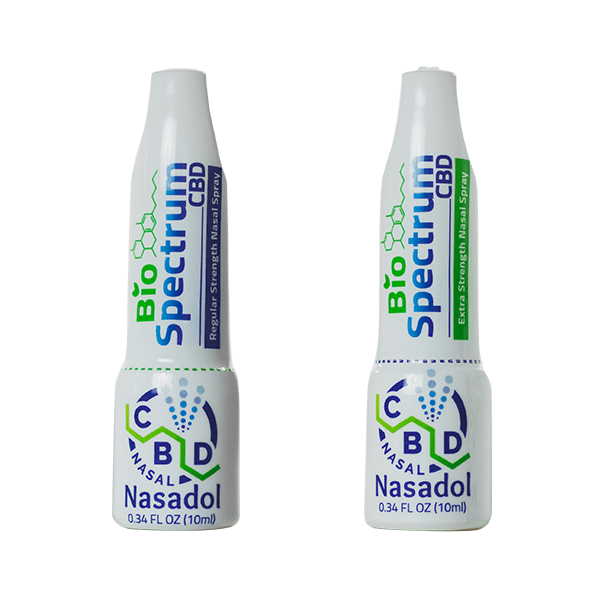 The Best CBD Products
We source only the best hemp-derived, CBD products, so you don't have to. All backed by Brick and Mortar Hemp Company's standards of superior-quality, locally-sourced, and affordable products.
Value | Quality | Integrity
We pride ourselves in carrying locally-sourced, Wisconsin-based products. We meet with our vendors regularly, tour their facilities, and visit farms to ensure they maintain the very best quality. Quality Control, Company Values, and Integrity are at the forefront of every discussion we make with each vendor.
Hemp Education
Any questions you have, big or small are welcome. Brick and Mortar Hemp Company loves learning about your story and how we can help with you and your families CBD journey.